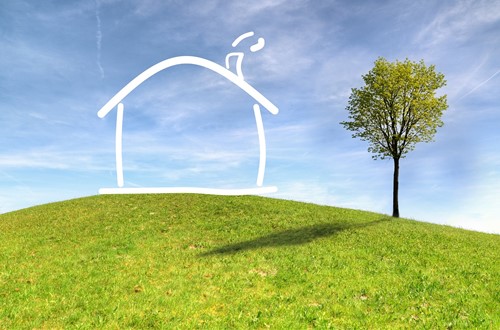 It's easy to think that investing in real estate is an incredibly expensive venture. You may think you need thousands if not tens of thousands saved before you can even think about it. But there are ways to jumpstart your portfolio even if you're renting one of the cheapest apartments in your neighborhood. Learn more about assumable mortgages and how you can use them to get ahead.
Taking Charge
An assumable mortgage is one that's allowed to be transferred to another person. So if a property owner no longer wants to pay their mortgage, they have the option to put the property in someone else's name. You'll still need to qualify for the loan, and you'll need to go through the lender to work it out properly. Informal assumptions are liable to be canceled immediately (with the lender demanding full repayment on the loan).
The Terms
You cannot assume all types of mortgages. As a general rule, insured loans, such as USDA, FHA, and VA loans, are assumable while conventional loans are not. In an assumable mortgage, the terms of the loan stay the same. A buyer won't have to worry about the interest rate or deadline changing. So a 15-year mortgage taken out three years ago gives you 12 years to pay it off.
Why Choose an Assumable Mortgage?
There are a few ways to get started in investing without saving for a large down payment, so it helps to understand the perks of each option before choosing one. The biggest advantage of an assumable mortgage is that you have the chance to lock in a property at a relatively low-interest rate. The closing costs are also more reasonable, given the strict limits on FHA, VA, and USDA fees for buyers.
Why Skip an Assumable Mortgage?
Assumable mortgages are not always recommended for buyers in rapidly exploding neighborhoods. This is because you're still paying the total value of the home at the time of sale. So let's say the property was originally sold for $100,000 two years ago and $20,000 has already been paid off, but the home is now worth $150,000. You'll still need to make up the difference in the home's value to complete the sale — which usually means taking out a second loan.
Assumable mortgages can be a great way to get started in real estate, but they're not for everyone. If you're shopping around for one, consult a real estate agent or financial advisor who can answer the nitty-gritty questions about how the loan works and what you can expect.